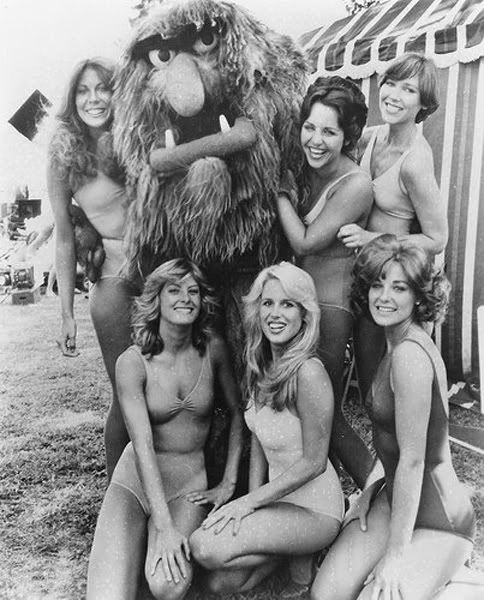 So for the past week or so I've been Howard Hughes-ing it; growing my beard and fingernails, staying out of that sunlight and sterilizing everything I come in contact with multiple times.
The upside is I've been finishing up some edits and mixes, and memorizing entire episodes of Seinfeld.
Here's a saucy Latin Disco number, with some really strong instrumentation going on.
nikki sarafian - don't let me be dubbed